Happy Holidays!  We LOVE this time of year as we are finally able to take a minute and give thanks for our many blessings.  We are surrounded by many friends, family and of course you, our pretty amazing clients.  We hope you'll take a minute and see if we can help you out with any of your holiday needs for centerpieces, company parties, weddings, etc.  We'd love to meet with you and have the opportunity to make your next event ENCHANTING!
I just want to get this out there. I am proud of the work that I can do! Sure there are videos out on the internet that show you how to do balloon decor and balloon animals, HOWEVER, do you have the right equipment, the best quality (and environmentally safe) balloons, and the knowledge to do the job quickly and efficiently while keeping your quality top notch? So often I get calls asking for prices and am told,"Oh you're so expensive, I can do it myself or get it for cheaper," 99% of the time those clients end up calling me the next year to do the event as they have learned that cheaper is always the best.
 
As a Certified Balloon Artist, I have taken tests, and we continue to attend educational courses for the Balloon Industry. When you hire Enchanted Balloons & Events you can guarantee we're going to give you the best quality of balloons and work that we can.
 
We're so grateful for the many clients that have used us through the years and look forward to many more years of growth within our business!
 
A saying that my mom found that fits this post perfectly:
Skilled Labor isn't cheap
Cheap Labor isn't Skilled
We've had a busy summer with family trips, etc but have managed to get in a few decor jobs as well.  We had the awesome opportunity of doing enterance decor for the Cedar City Area Chamber/ St. George Chamber "Much Ado About Business."  In addition to doing some columns and an arch for the First Annual Grifols 5K which they were able to raise over $2,000 for the Women's Crisis Center here in Cedar City, UT!!!  We've got such amazing clients who do so much for the community that we live in and are honored that they allow us to help make their events more enchanting and magical!!!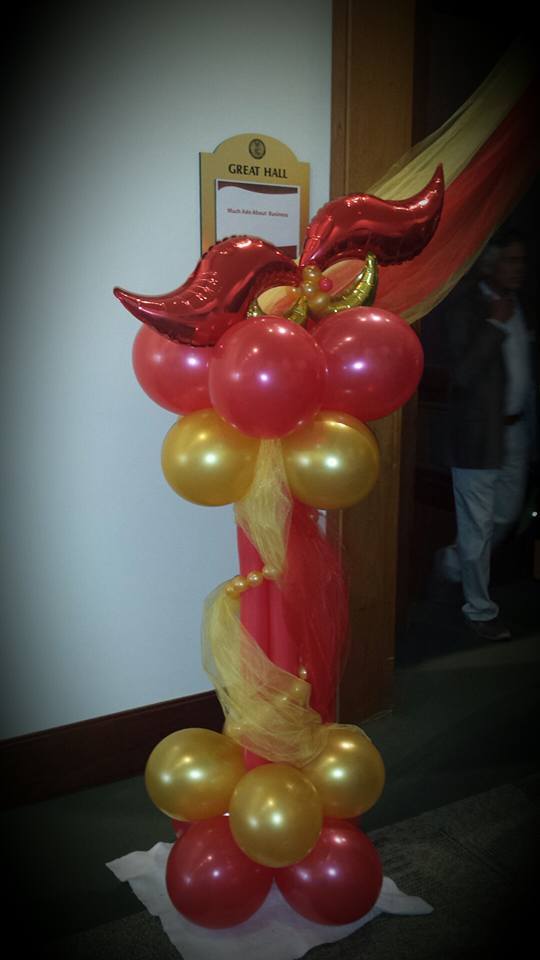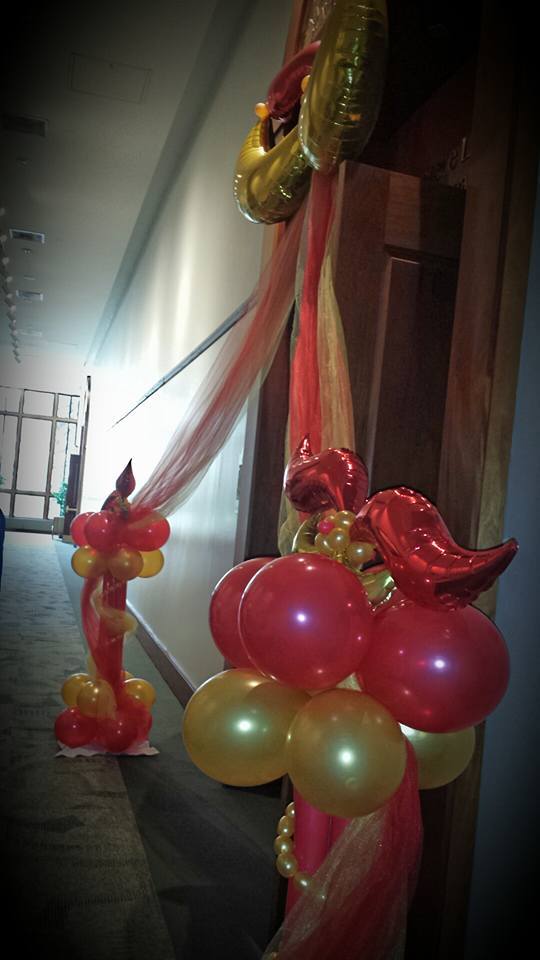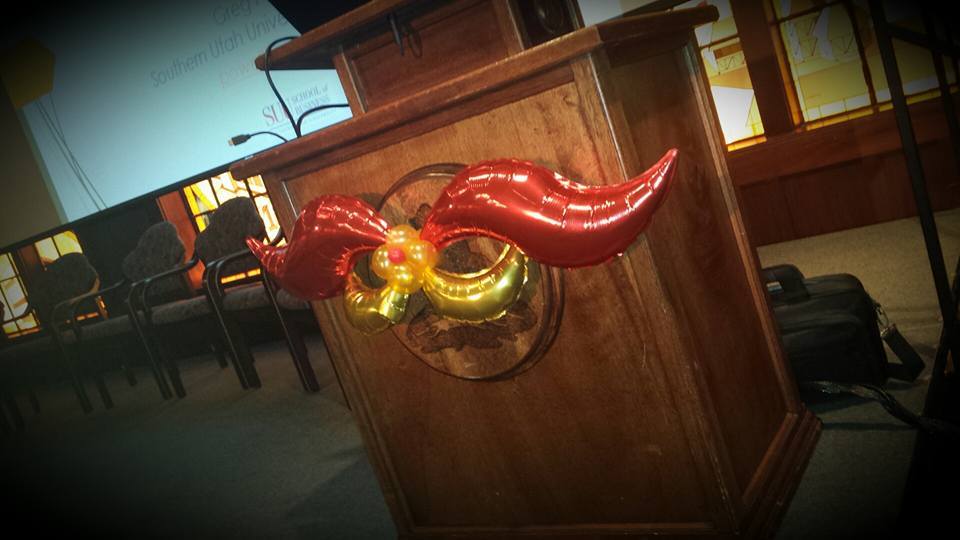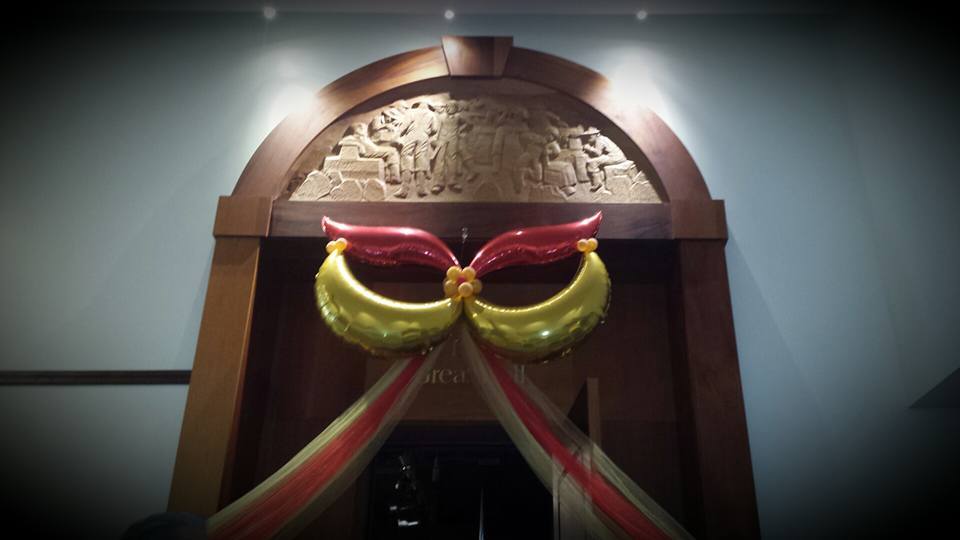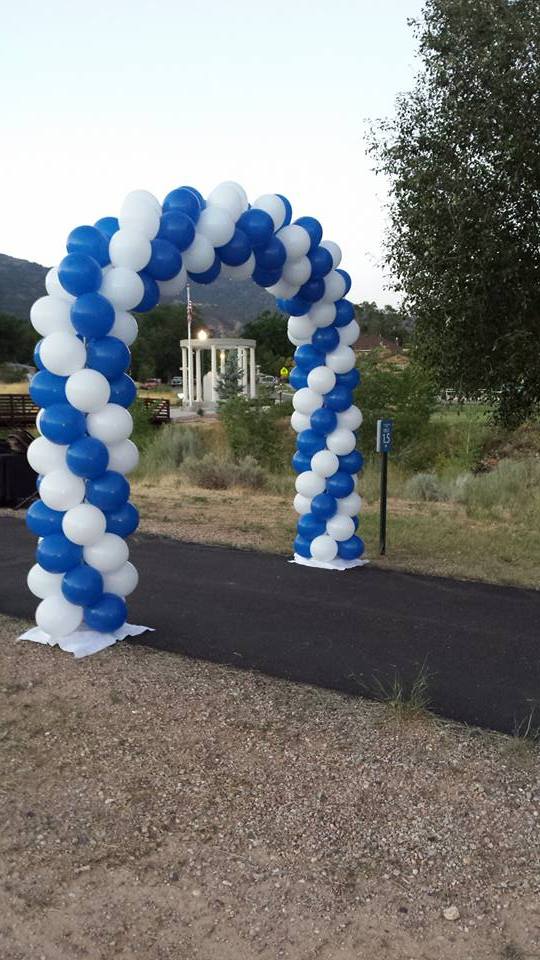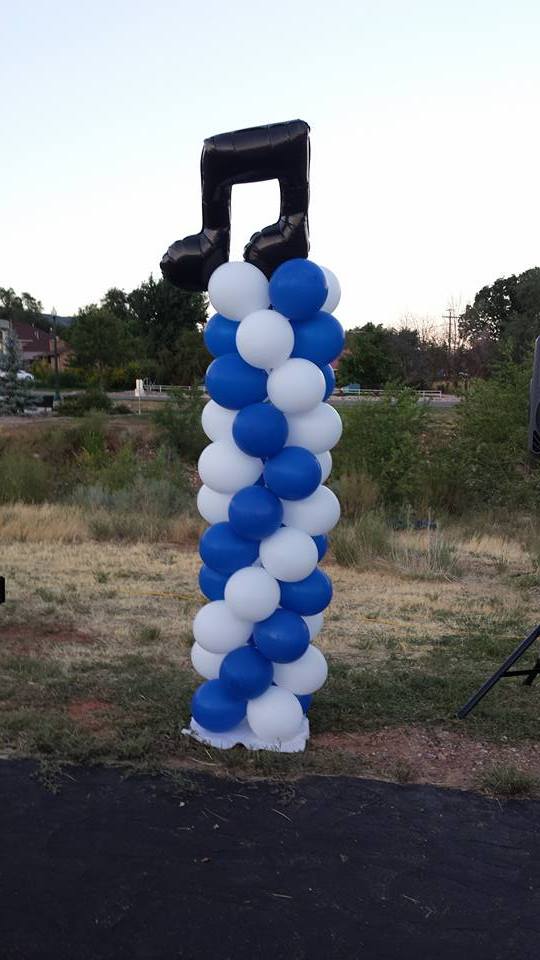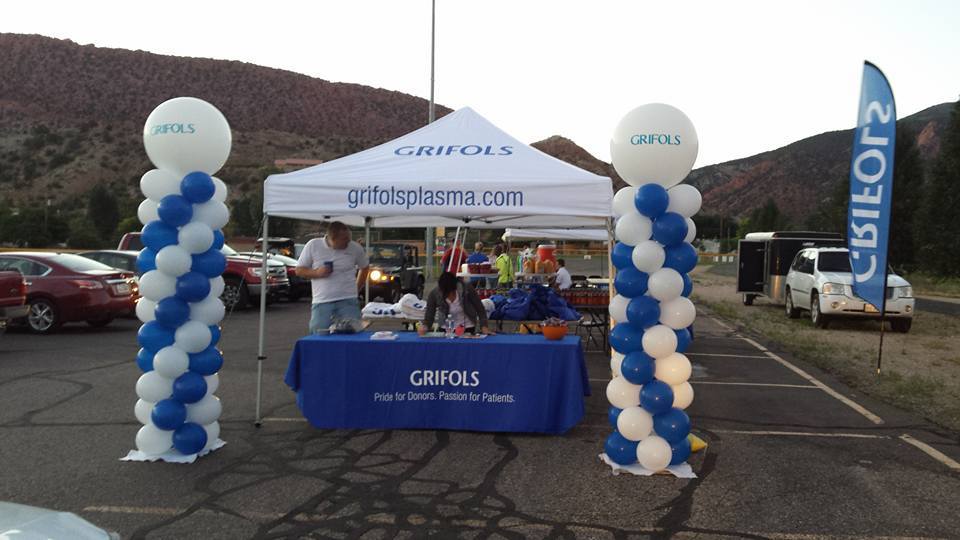 How many of us have had contact with a Secretary throughout our lives?  All of us and they do so much so why not celebrate all that they do. Secretaries Day/Week was originally started back in 1952 by Harry F. Klemfuss as a way of recognizing the secretaries and encouraging women to go into the line of work.  The profession has evolved over the years and a few years ago the name was changed to Administrative Assisitant's Day due to the evolution of the role and the fact that there were now men in these postions.   We at Enchanted Balloons & Events want to help celebrate our Secretaries / Administrative Assistants throughout Cedar City, UT and surrounding areas.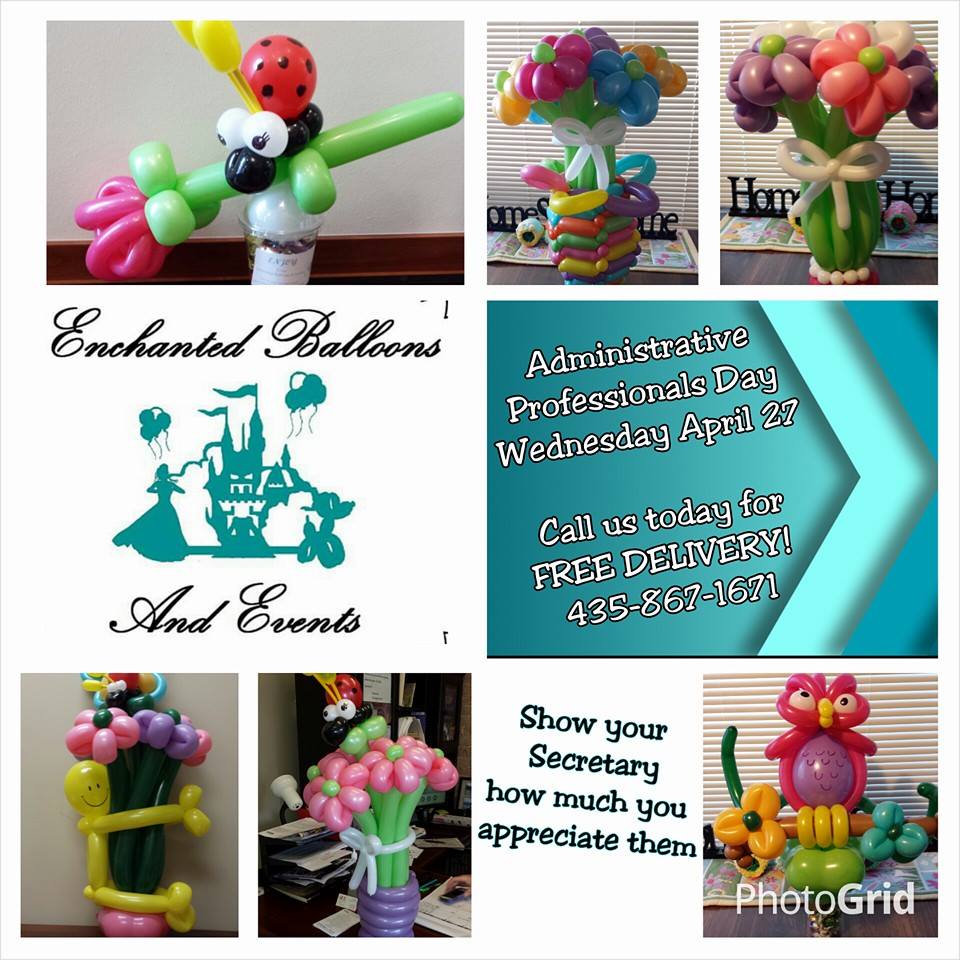 What a crazy weekend we've had!!!!!  I may have triple booked us and when it's just two of you running a business it makes a little hard, but it's been worth it to see people's response to the different events we've displayed at.  We had the opportunity to do some columns for the special needs prom for the Cedar and Canyon View High Schools.  We also had our Snow Princess and Snow Queen and some decor at the Pink Tea.  Finishing off out weekend was the Chamber of Commerce Business Showcase, which I was on the committee for and ended up doing everything but running my own booth.  We did manage to get some of our characters there to interact with the kids as well the Easter Bunny and a giant Easter Basket photo op and giant carrots for the Easter Bunny pictures.  Needless to say we had a ton of FUN but are also exhausted today.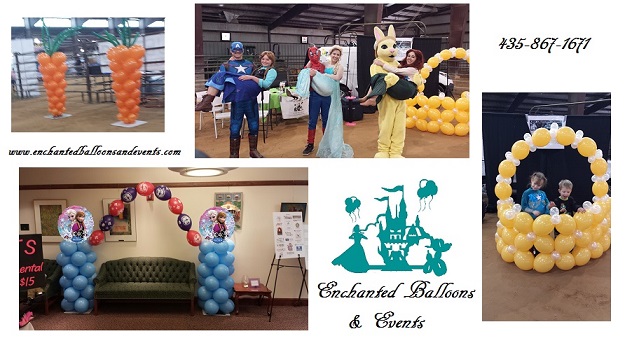 We are so excited for Fall this year.  We are kicking off with the SUU tailgates where we will have some of our characters as well as simple facepainting available for the kids and adults that are attending the first game on September 19!!!  Then on October 10 form 10-3 we'll be providing a fun arch and columns as well as providing simple balloon animals for all the kids attending the 15th annual Women In Business Pumpkin Festival!  And of course we're getting booked up pretty quickly for our birthday parties both with our Characters and our balloon twister.  Halloween we will be at the Cedar City Chamber of Commerce Business Showcase at the Diamond Z Arena and will be selling our balloons creations and candy cup-o-grams for all the little ones that day!  As you can see we've got a lot going on this Fall but we are super excited!